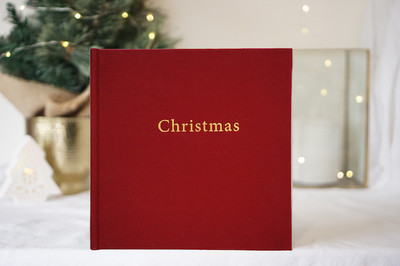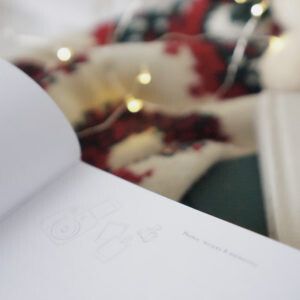 Christmas Memory Journal - Holly
Forget Me Not
$75.00
Something truly special this Christmas
Colour: Holly
We have been extremely lucky to secure a couple of these hard to find Christmas Keepsakes, from their creator Megan.
200 pages with 4 pages per year for memories, photos and mementos. This beautiful keepsake has Christmas watercolour illustrated end pages, delicate line drawing illustrations throughout and prompts throughout. Something to be treasured for generations to come.
Our memories fade, even the ones we want to hold onto the most. Relive the magic of 50 years of family memories, traditions and mementos in this heirloom-quality prompted Christmas Memory Book.

Christmas is such a special time for families, save these special days slipping your busy mind as your family grows by recording them in this one of a kind Christmas journal.

This book will become a Christmas tradition in itself as you fill it in together.
SKU: 10000-104