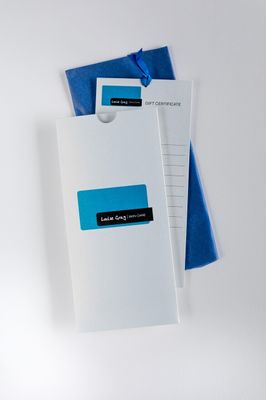 The Perfect Combination for Mum - LGSC and Vida Flores
Mother's Day
$120.00
Mothers come in many shapes and forms but Mother's Day is a day to celebrate them all.
Sixty Dollar voucher to be used at Louise Gray Skin Care or either Products or Treatments
Sixty Dollar bouquet from Vida Flores*
*Flowers are either contactless collection from Vida Flores directly or couriered for a $18.00 fee.
12 McColl St | Newmarket Auckland.
All orders must be received by Thursday 7 May 2020 to guarantee delivery.
SKU: 10107